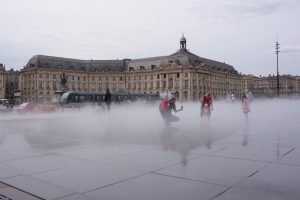 Our love affair with South West France, and in particular the Dordogne region, started relatively recently. It's not like we've been going there for years – in fact it's only in later life that we started to travel and got bitten by the Dordogne bug.
It all started with Bordeaux. Even though the city isn't in the Dordogne it has great air links to Ireland, where we were at the time and is an excellent base for exploring the south-west of France. So it was from Bordeaux that we branched out visiting St Emilion, Hautefort, Eymet, Beaumont, Castelnaud-la-Chapelle, Bergerac and loads of places in-between.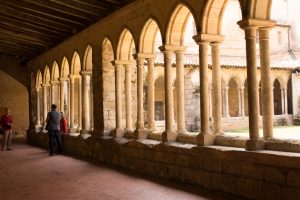 Now it's a few years and a few visits later and we've made a major decision; to buy a house in the Dordogne with the intention of moving to France at the earliest possible opportunity. The purpose of this blog is to chart our adventures moving to a new country and to provide a resource for others thinking of doing the same thing. Over the years I hope you'll follow my posts and get a flavour for life in the Dordogne.